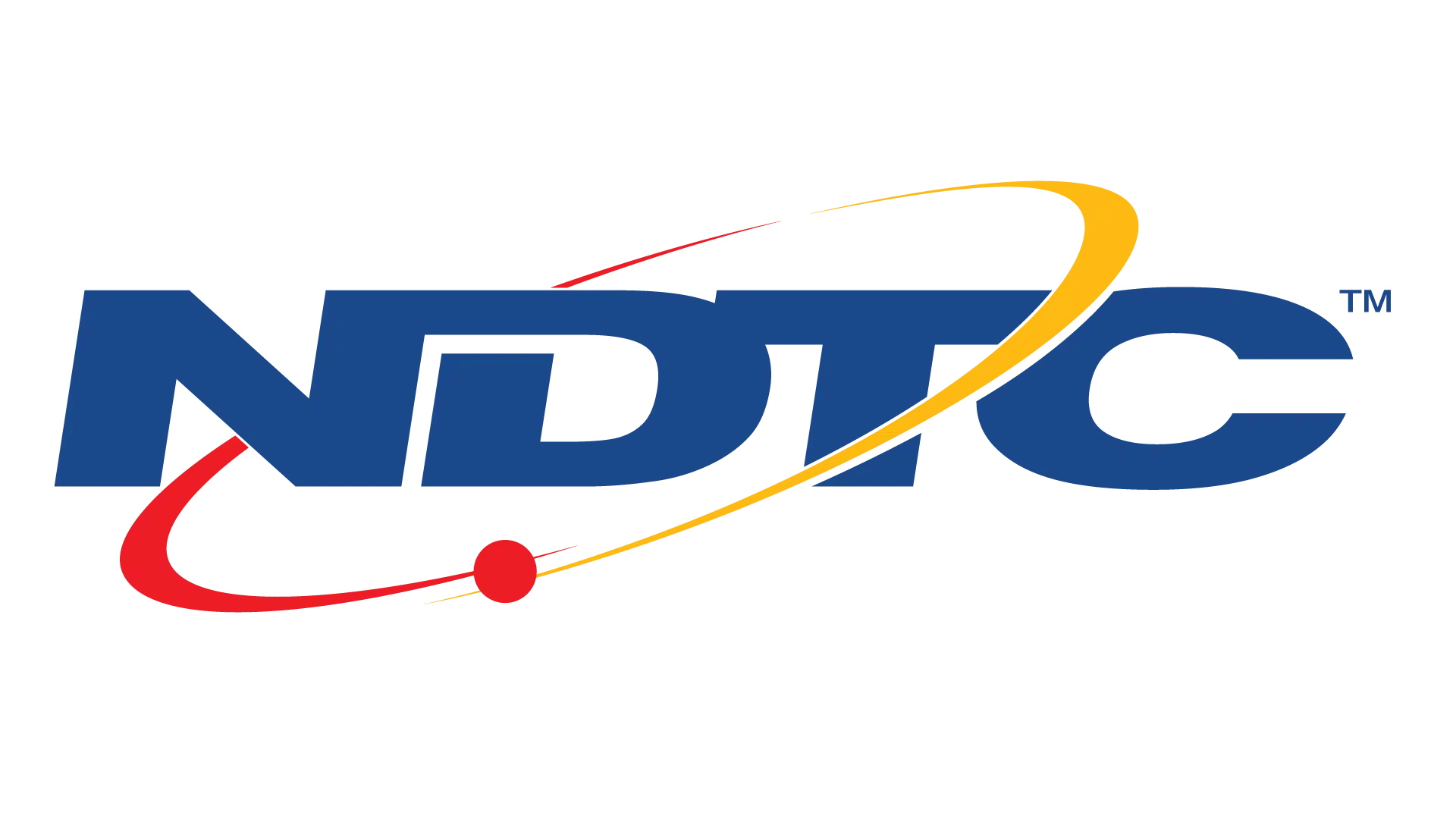 Matchups will be announced in:
Learn More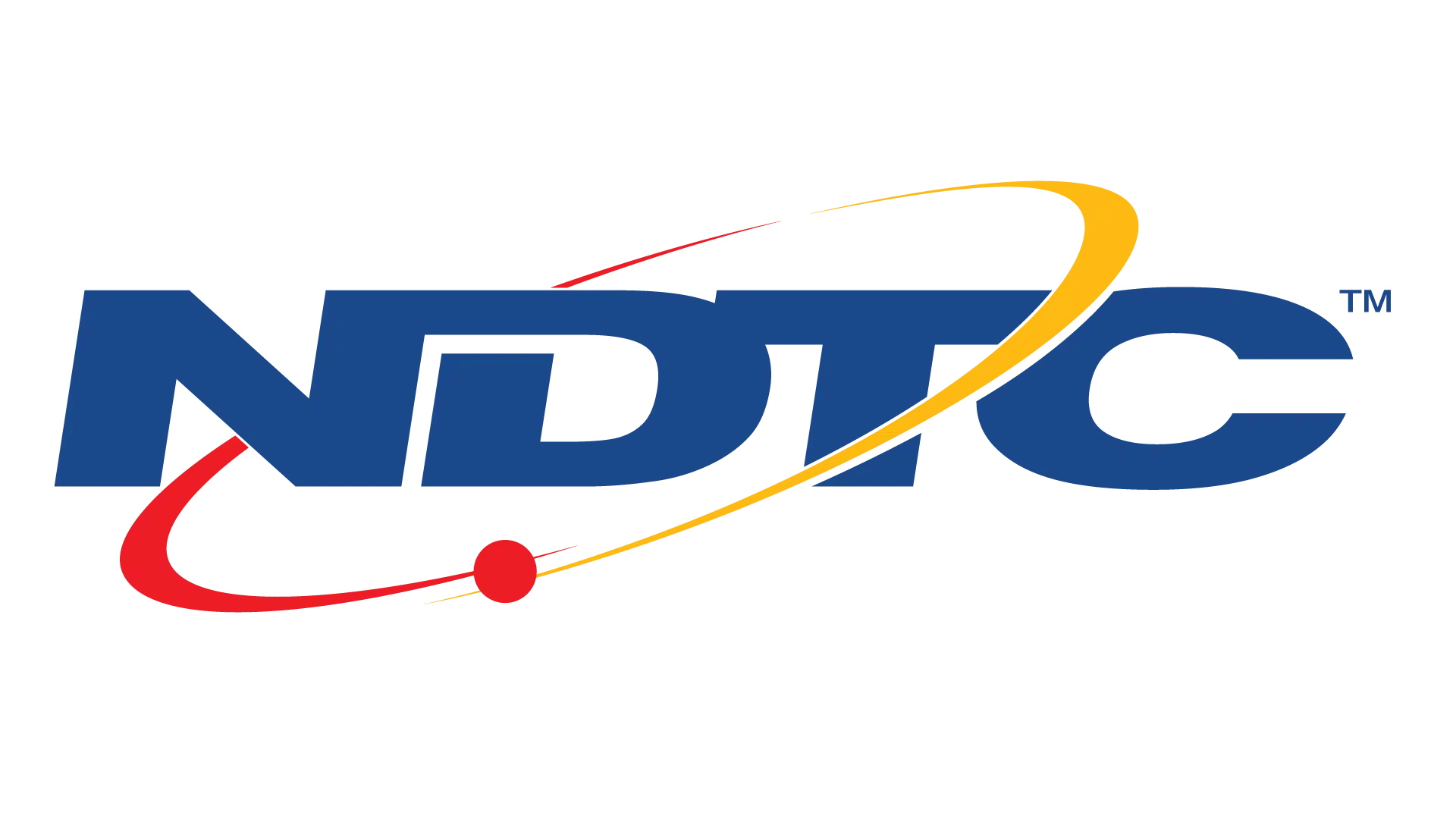 NDTC provides advanced communications services to communities in northeastern North Dakota. We are your local source for fiber provided Broadband Internet, Voice Services, Digital and Streaming Television Entertainment and more! Every day, we strive to improve the ways you communicate while working to enrich the lives of folks in the communities in which we live and work.
How to Play
Sign up with your email address
Make your picks once match-ups are announced
Watch the men's tournament and earn points for every correct pick
Compare your picks with other contestants
Win big when you come out on top of the Leaderboard
Prizes
1st Prize

$100 Amazon Gift Card

2nd Prize

$50 Amazon Gift Card

3rd Prize

$25 Amazon Gift Card
Game Rules
a. Must live within the service area of the Sponsor and subscribe to one or more services provided by the Sponsor. Employee and household members of the Sponsor are not eligible to win prizes.
b. Have a valid email address that is unique for the Participant. Only one entry is allowed per participant.
c. Be a current U.S. Resident
d. Be at least 18 years of age at the time of entry



Scoring
| | Points per Game |
| --- | --- |
| Game with 2 unranked teams | 10 |
| 1st bowl game | 11 |
| Games with 1 ranked team | 12 |
| Games with 2 ranked teams | 13 |
| Orange Bowl and Cotton Bowl | 14 |
| Championship | 15 |
FAQs
When will my picks be available and where can I find them?
Your picks will be available to complete after Selection Sunday when the NCAA announces which teams will be participating in the bowl games, and will be open for picks until five minutes before the first game begins that day. No one may submit picks after that deadline.
How can I edit my picks?
You can update your picks up until 5 minutes before the first game of the tournament begins. At that time, picks will lock and cannot be updated again. To edit your picks, return to your picks and make the changes you'd like. Once complete, select the "Submit" button.
How can I print my picks?
If you'd like to print your picks, simply click the printer icon on your picks page.
How do I claim a prize if I win?
If you placed in your contest, congratulations! The company hosting your contest will reach out to you with more information about collecting your prize. If you do not hear from them within a week, we recommend you call that company directly to discuss prize pick up.
Who is allowed to play this contest?
Scroll up to check out the eligibility and rules for this contest.
I share a device with someone else. How can we both fill out picks?
If you use a shared device, be sure to "Log Out" of your Pick-It account before someone else logs in or they may overwrite your selections. To log out, select the dropdown in the upper right corner of your page and choose "Log Out." The next person can then sign in. Uncertain who is currently signed in? Simply navigate to the picks and review the name in the upper left corner.
Why do I have to trigger a login email?
Our system uses cookies to keep you logged in. If your browser isn't set to accept cookies, or it is set to clear your history and cookies after you close your browser, you will have to request an email to log in.
What do the colors on the picks indicate?
Once games conclude, the picks will change colors indicating whether you have made a correct pick or not.
Green means your pick was correct

Red means your pick was incorrect

Gray shows which team you predict will win that match up
Who can I contact with a specific question about my contest entry or my picks?
Please send an email to pickit@pickitchallenge.com if you need tech support or have any questions about this Pick-It contest. Thank you!