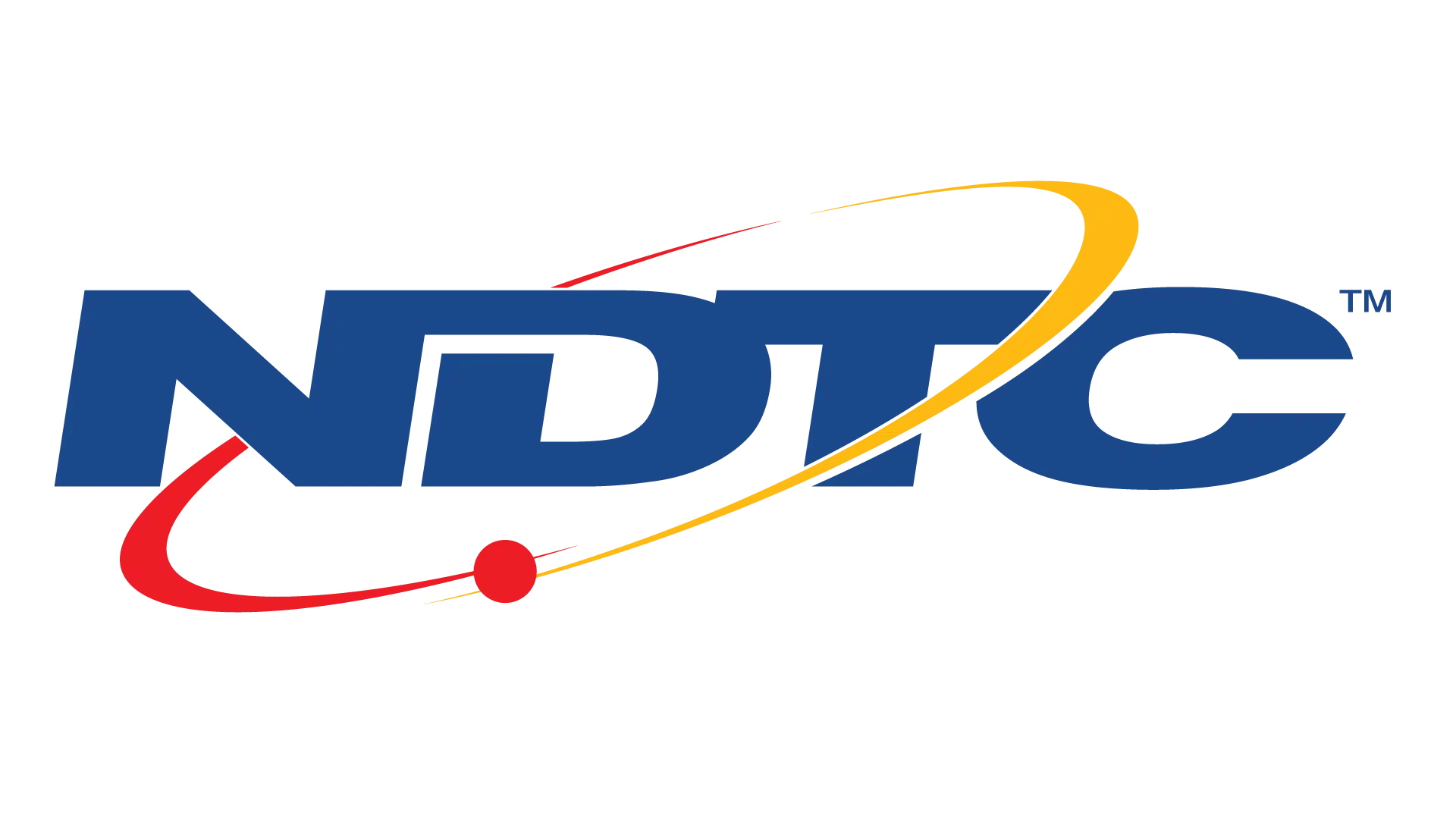 Brackets are locked and games are underway.
If you've submitted your picks, sign in below.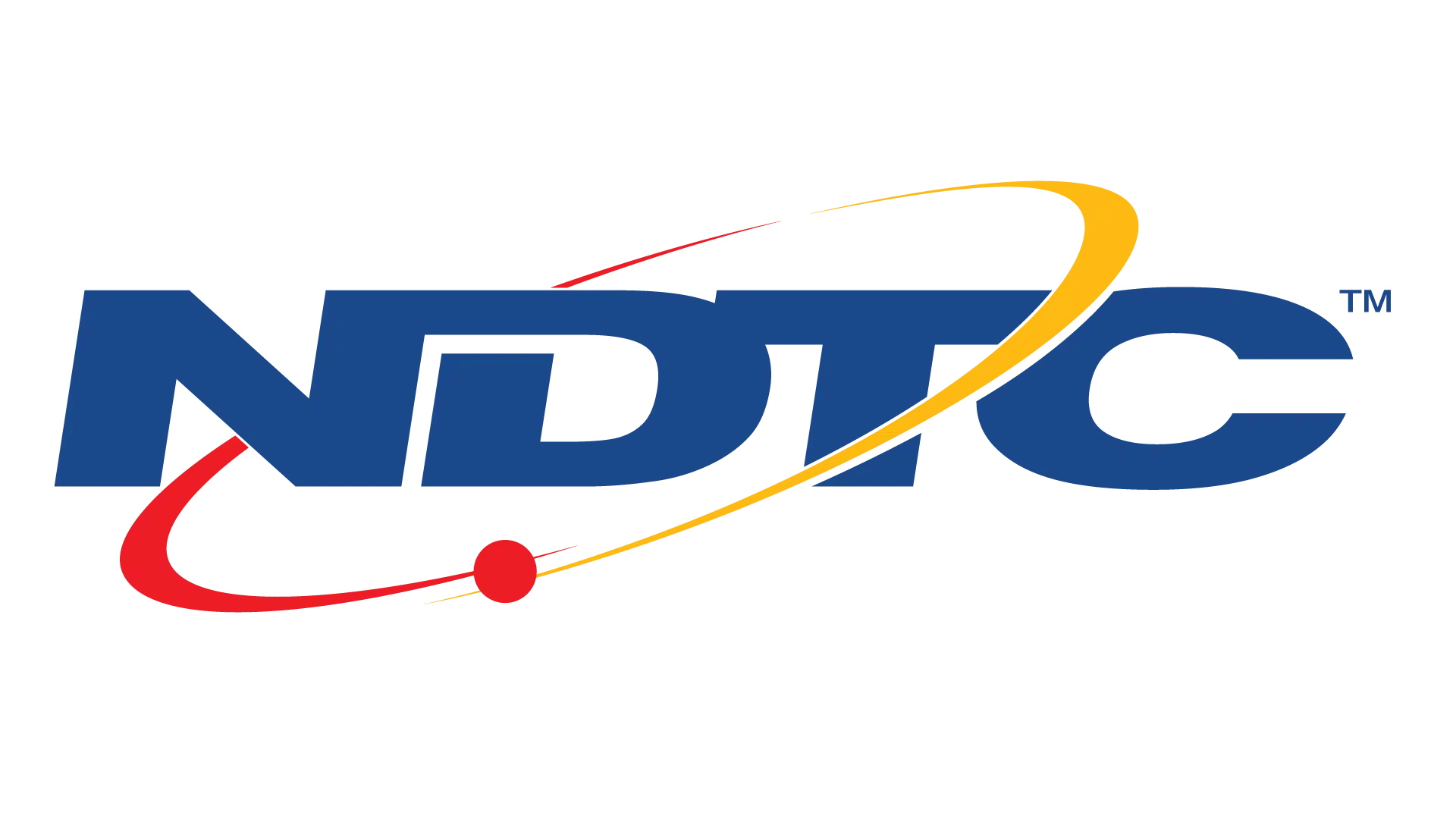 NDTC provides advanced communications services to communities in northeastern North Dakota. We are your local source for fiber provided High-Speed Internet, Voice Services, Digital and Streaming Television Entertainment and more! Every day, we strive to improve the ways you communicate while working to enrich the lives of folks in the communities in which we live and work.
### How to Play - Sign up with your email address - Fill out your bracket once tournament matchups are announced on March 14 - Watch the men's college basketball championship tournament that begins on March 19 - See how your picks compare with others - Come out on top of the Leaderboard and win a great prize!
Prizes
$100 Amazon Gift Card
$50 Amazon Gift Card
$25 Amazon Gift Card
### Game Rules - Must live within our service area and subscribe to one or more services. NDTC employees and household members are not eligible to win prizes - Must be a US resident and 18 years or older - Must have a valid email address - One entry allowed per person, one person per email address [Terms and Conditions](/Play/Terms)
### Scoring - **Round** -- Points per game - **1st** -- 10 pts - **2nd** -- 20 pts - **3rd** -- 30 pts - **Top 8** -- 40 pts - **Top 4** -- 60 pts - **Championship** -- 80 pts If you have questions or technical difficulties with the contest, please email [pickit@pickitchallenge.com](mailto:pickit@pickitchallenge.com)
FAQs
### When can I make my picks? Your bracket will be available to complete after Selection Sunday, March 14, when the NCAA announces which teams will be participating in the tournament, and will be open for picks until Friday, March 19, five minutes before the first game begins that day. No one may submit a bracket after that deadline. ### Can I change my picks? You can update your bracket up until 5 minutes before the first game of the tournament begins. At that time, brackets will lock and cannot be updated again. ### Are the play-in games included in this contest? There are four preliminary games on March 18 to determine who will play in four of the first round of the bracket games. There are no points associated with these "First Four" games in the Pick-It March Mania contest. You'll see there are two teams listed on a few of the bracket spots, but those will be replaced with the winner of the play-in game after that game finishes. ### What do I get if I win this contest? Scroll up to check out Prizes for this contest. ### Who is allowed to play this contest? Scroll up to check out the eligibility and rules for this contest. ### Who can I contact with a specific question about my contest entry or my bracket? Please send an email to [pickit@pickitchallenge.com](mailto:pickit@pickitchallenge.com) if you need tech support or have any questions about this Pick-It contest. Thank you!